Great God Brown
By
Eugene O'Neill

. Directed by

Marcus Stern

.


ART/Harvard University

.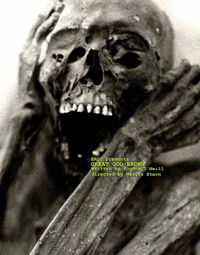 Poster for Great God Brown
American Repertory Theatre Associate Director Marcus Stern's production radically retold the story of two men's fight for one life, with an exhausting soundtrack, live mics, and all the challenges of the ART's 556-seat theater.